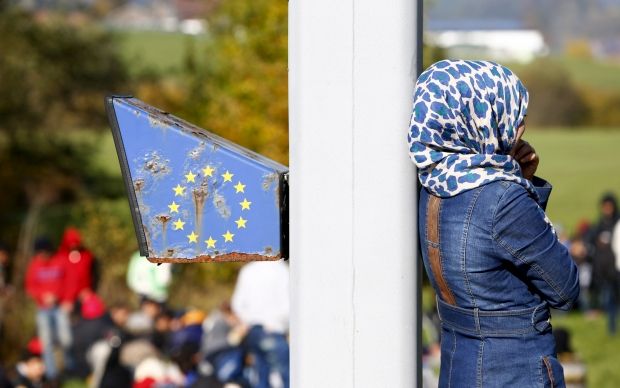 REUTERS
The new estimate represents a sharp increase on a previous projection from late September, which put the cost at EUR 10 billion, according to the report.
It is also noted that 1.1 million people are expected to seek asylum in Germany in 2015.
Training and access to the labor market are key in terms of both costs and integration, the institute noted.
The German government has not published an official estimate for how much the influx of refugees would cost it this year, but it has expanded funding to the country's 16 regional states by EUR 4 billion.
Read alsoGermany to speed up asylum processIt is reported that Germany expects an influx of over one million refugees this year, while the European Union is assuming three million more migrants could arrive by end of the next year. The United Nations refugee agency said that the number of refugees crossing the Mediterranean to reach Europe has amounted to 750,000 since the beginning of this year.
Germany has become the most active country in the European Union giving aid to the refugee crisis, with around 10,000 refugees crossing the German border on a daily basis. With some 450,000 people arriving in Europe's biggest economy so far this year, the German government announced that it expects to receive 800,000 by the end of the year, making the total number of refugees at 1.3 million people.