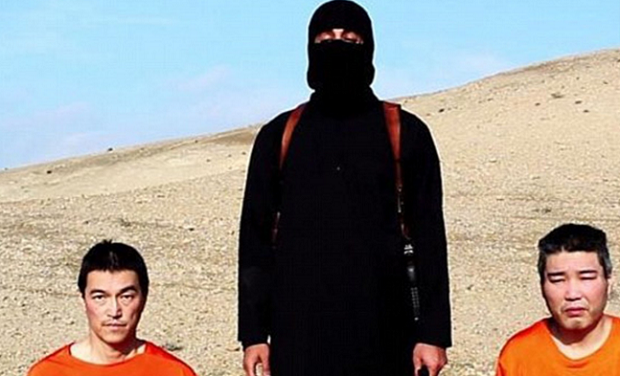 youtube.com
The Pentagon is still working to determine whether the strike killed the militant, Briton Mohammed Emwazi, the report says.
Pentagon press secretary Peter Cook said the strike took place around the Syrian city of Raqqa, the Islamic State's de facto capital.
"We are assessing the results of tonight's operation and will provide additional information as and where appropriate," Cook said.
Read alsoCBS News: Twin suicide blasts kill dozens in Beirut suburbIf confirmed, Emwazi's death would cap more than a year of Western efforts to hunt down a militant who became widely known in August 2014 when he appeared — masked and dressed from head to toe in black — in a video in which he killed American journalist James Foley.
Emwazi subsequently appeared in grisly videos showing the killing of foreign hostages — speaking to the camera in taunting tones, with a balaclava over his face, a knife in his hand and a holster under his left arm.