EU leaders make joint statement condemning Paris terror attacks
19:22, 14 November 2015
World
The European Union's national leaders have released a joint statement, pledging to face the threat of terrorism with "all necessary means," a Brussels-based UNIAN correspondent reported.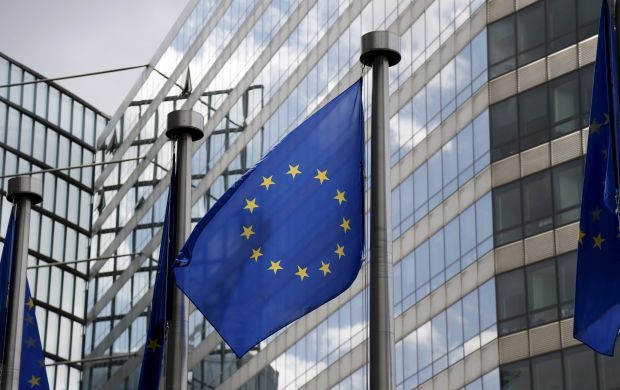 REUTERS
"The European Union is deeply shocked and in mourning after the terrorist attacks in Paris. It is an attack against us all. We will face this threat together with all necessary means and ruthless determination," a statement reads.
"France is a great and strong nation. Its values of liberty, equality and fraternity inspired and inspire the European Union," according to the statement.   
"Today we stand united with the French people and the Government of France," as noted in the statement.
Everything that can be done at European level to make France safe will be done, it is emphasized.
"We will do what is necessary to defeat extremism, terrorism and hatred. We Europeans will all remember November 13th 2015 as a European day of mourning," according to the statement.  
All Europeans will be invited to join in one minute of silence in memory of the victims at noon on Monday, November 16th.
If you see a spelling error on our site, select it and press Ctrl+Enter