Paris terrorist's mother: he did it because of "stress"
15:10, 16 November 2015
World
The mother of suicide bomber Ibrahim Abdeslam said that her son may have detonated his explosive vest because of "stress," The Telegraph has reported, with reference to Dutch newspaper HLN.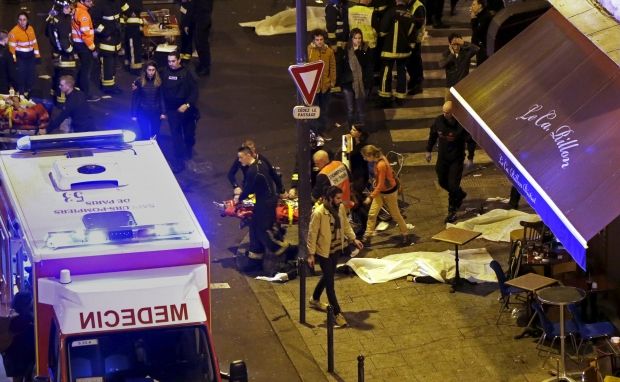 REUTERS
She reportedly said that her son, who attacked the Comptoir Voltaire restaurant, "did not mean to kill anyone," the report says.
She is also the mother of two other suspected attackers: Salah Abdeslam, 26, who is being urgently sought by police, and Mohammed Abdeslam who was reportedly arrested in Belgium.
A family member said: "We even saw him two days before the attacks. There were no signs that he has plans to do anything violent."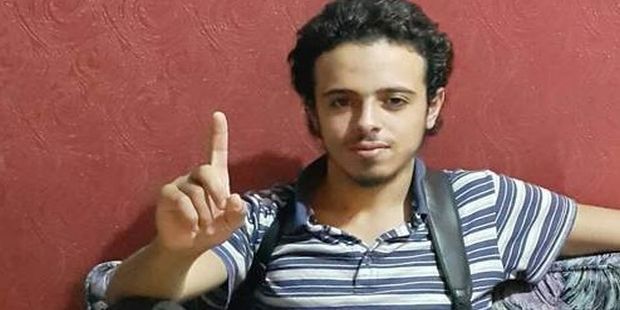 nextquotidiano.it
The family admitted he had spent 'a long time' in Syria.
"We were really surprised that Salah was involved. Ibrahim was different. We did see that he had been radicalized, at least in part. But not so much that we ever thought he would commit an atrocity like this".
The mother was speaking to a reporter through her nephew on the doorstep of the family home in Molenbeek.
If you see a spelling error on our site, select it and press Ctrl+Enter