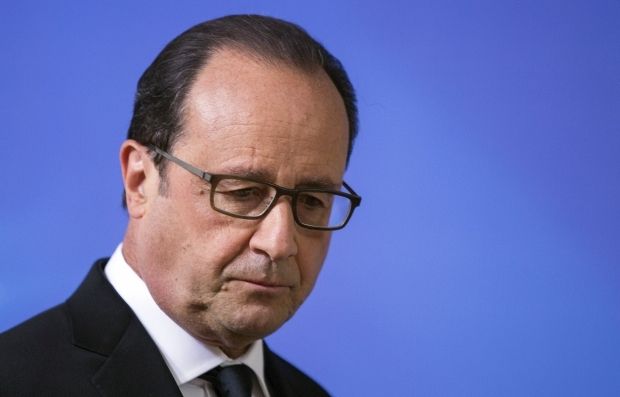 REUTERS
Hollande said he wanted French law to allow dual nationals to be stripped of their French citizenship if they were convicted of terrorism and dual nationals to be banned from entering France if they presented a "terrorism risk," Reuters reports.
He also pledged to increase budgets for security forces and the army.
"That will lead to higher spending, which I take responsibility for," Hollande said.
Read alsoCNBC: France President announces border closure after terrorist attacks"I consider that in these circumstances, the security pact prevails over the stability pact," he said, referring to the eurozone budget limits.