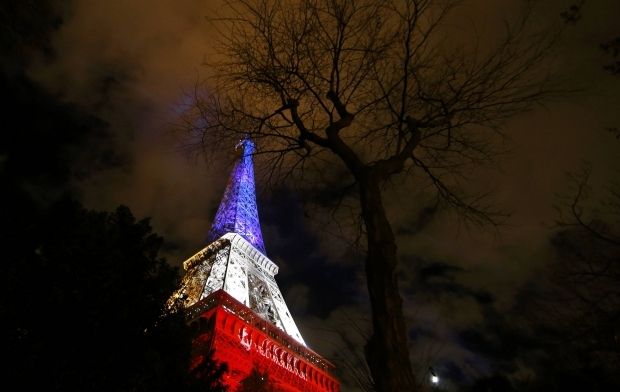 REUTERS
"We can't tell you today specifically that they were using a specific encrypted platform. We think that's a likely communication tool because we didn't pick up any direct communication (before the attacks)," said Republican Senator Richard Burr, chairman of the Senate Intelligence Committee, Reuters wrote.
Hawkish lawmakers like Burr, and a number of intelligence officials, seized on the Paris attacks this weekend to argue that they illustrate the dangers of increasing encryption.
"I think it's safe to say that there are 30 end-to-end encrypted software packages that you can download for free. And, given the fact that between iTunes and PlayStation, the number of apps that are added on a weekly and monthly, yearly basis, and I think we anticipate that everything from this point forward will have an encrypted communications to it," he said.
"Now's the time for us to act," Burr said.
He said the committee was far from developing legislation to address the issue, and that it was trying determine the options that are available and then would decide the best course, short, medium and long-term.