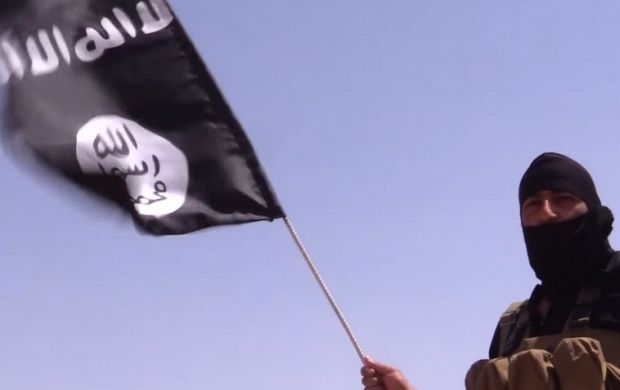 REUTERS
The Kuwait Interior Ministry said, the arrested Lebanese citizen described as the ringleader named Osama Khayat admitted to closing weapons deals in Ukraine and using Turkey as a route to send weapons to IS fighters in Syria, where the group controls territory, the Assocated Press reported.
The man also admitted to helping IS recruit fighters and raise money that was sent to IS-related bank accounts in Turkey.
Read alsoISIS vows to blow up White House in new videoPolice said they also arrested three Syrians, one of whom was an arms dealer for the IS group and another who was in charge of finances and communication. Police also detained an Egyptian who they described as a member of the IS group and a Kuwaiti national who was responsible for logistical support.