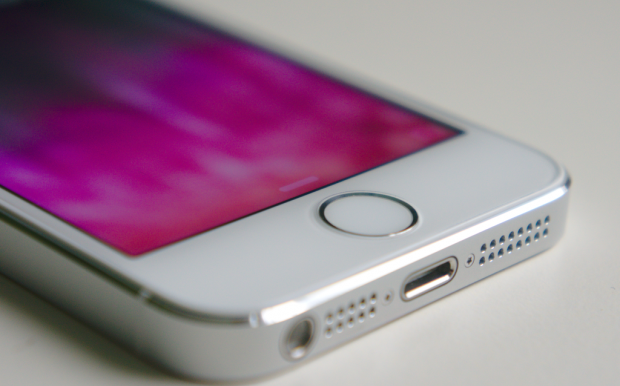 wikipedia.org
The approaches are among the most concrete signs of how last week's bombings and shootings have put a new spotlight on the debate about whether American companies should be allowed to offer ultrasecure messaging tools.
There is no evidence the Paris attacks have changed technology companies' view that strong encryption protects consumers, and that providing a way for police to eavesdrop would open the door to exploitation by criminals and repressive governments, the report reads.
Late Thursday, the Information Technology Industry Council, whose members include Apple and Microsoft Corp., said in a statement, "Weakening security with the aim of advancing security simply does not make sense."
But Apple Inc., Google parent Alphabet Inc., Facebook Inc. and others face a difficult public-relations dance, because executives don't want to be seen as brushing off the implications of a tragedy.
"It's not the ideal time to be out there touting the benefits of encryption," said an attorney who has worked on encryption issues.
There is no evidence Islamic State attackers in Paris relied on scrambled communications. Some used run-of-the-mill text messages, which can be easily monitored if a suspect is known, according to French media reports.
The Paris attacks came amid an 18-month feud between Washington and Silicon Valley that began when Apple and Google released new smartphone software that the companies said they cannot unlock, even if faced with a court order.