Bloomberg: Japan renews South China Sea alert
22:53, 22 November 2015
World
Japan's foreign and defense ministers reiterated concerns about China's strengthening position in the South China Sea in meetings with their Australian counterparts and pressed the case for Japanese companies to build new generation submarines Down Under, according to Bloomberg.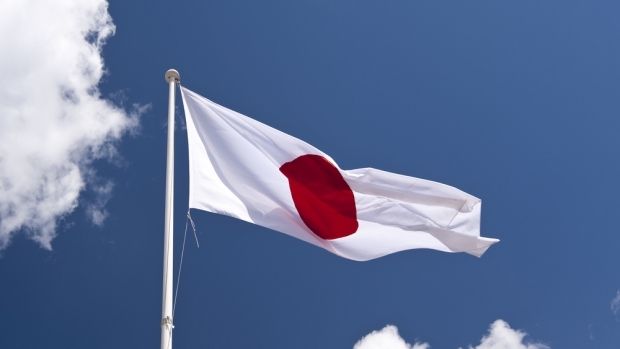 REUTERS
"China is increasing its activities," Japanese Foreign Minister Fumio Kishida told reporters in Sydney at the conclusion of the so-called two-plus-two meeting with Australia on Sunday. "To accommodate or condone the current situation, we cannot accept -- we need to ensure the rule of law and freedom of navigation," he said via a translator, Michael Heath from Bloomberg wrote in an article titled "Japan Renews South China Sea Alert, Pushes Aussies on Submarines" on November 22.
China claims more than 80% of the South China Sea based on a nine-dash line drawn on a 1947 map for which it gives no precise coordinates, an assertion that has led to complaints from other claimant states. Under President Xi Jinping, the country has stepped up efforts to assert control of the waters, including building islands that offer possible bases for its ships and planes.
Foreign Minister Julie Bishop reiterated Australia's position that while it doesn't take sides on the various claims of surrounding nations, it urges "all claimants to settle any disputes pursuant to international law and in accordance with a rules-based international order."
Japan is also pressing to receive the contract to build Australia's next-generation submarine, and Defense Minister Gen Nakatani sought to cast the bid in the context of freedom of the seas. "Both of our nations are maritime nations and we have a key interest in freedom of navigation," he said via a translator Sunday.
For Japan, winning the race to design and build the submersibles would cement the "special" relationship Prime Minister Shinzo Abe has sought to build with a fellow U.S. ally against an assertive China. For Australia, cooperating with Japan – whose Soryu is widely seen as the best submarine of its type – risks angering China, its biggest trading partner.
Japan, which less than two years ago lifted a decades-old ban on arms exports and as a result has little experience in international arms marketing, is facing off against global heavyweights Thyssenkrupp AG of Germany and DCNS of France for the A$50 billion ($36 billion) program.
If you see a spelling error on our site, select it and press Ctrl+Enter