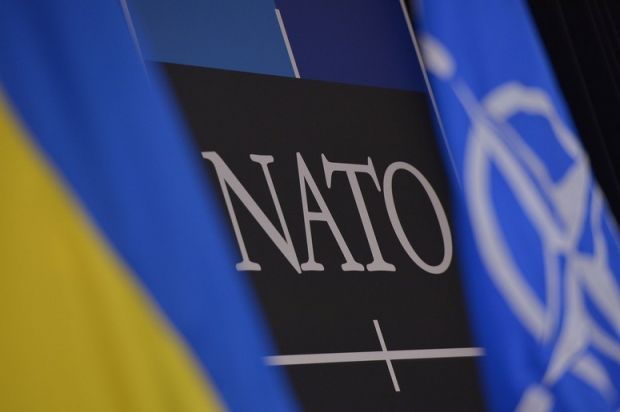 nato.int
"The main thing is that this meeting has taken place, which demonstrates how important Ukraine is for the NATO Parliamentary Assembly, and that the new developments in Europe have not changed Ukrainian priority. This is the most important thing I can say to the Ukrainian people. Ukraine is still among NATO priorities and will not be overshadowed," she said.
Co-Chairman of the Board, MP of the Verkhovna Rada of Ukraine Ivanna Klympush-Tsintsadze said that the meeting saw the "broad involvement of parliamentarians from many countries."
Read alsoSteinmeier: Russia focusing efforts in Syria, taking attention away from Ukraine"This confirms that the Ukrainian isssue does not disappear from the political and practical agenda of the headquarters, as we have also heard from the Alliance offiicials," she said.
According to Klympush-Tsintsadze, the partners welcomed the beginning of reform of the security sector and defense.
Read alsoEastern Europe warns West not to ignore Russia's ongoing war in Ukraine"In particular, all strategic documents that were adopted by Ukraine, are highly appreciated by our partners, but they expect from us an active work on the further development of an action plan in the security sector, as well as in the defense planning, in the development of our Armed Forces and defense capabilities. If we do our homework actively, which is expected by our partners, NATO's assistance will continue to increase," she said.