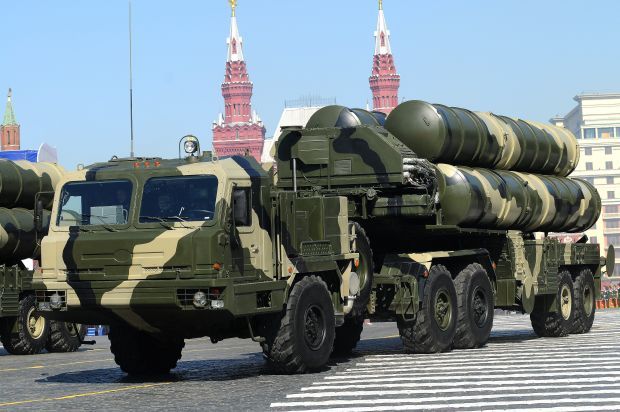 S-400 / vpk-news.ru
"The S-400 anti-aircraft missile system will be deployed to the Hmeimim airbase," Shoigu said at a board meeting of the Ministry of Defense, according to The Straits Times.
The S-400 Triumph, NATO reporting name SA-21 Growler, is a new generation anti-aircraft weapon system developed by Russia's Almaz Central Design Bureau as an upgrade of the S-300 family. The missile is capable of destroying airborne targets at ranges up to 400 km.
Read alsoDetails released on Russia-Iran S-300 deal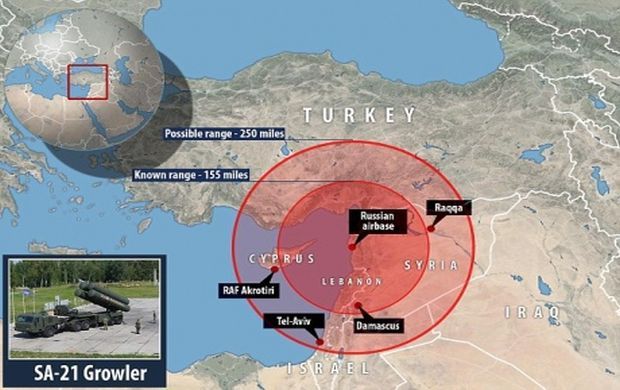 S-400 range / dailymail
The range of defeat may cover a large part of Syria, southern Turkey, Cyprus, the eastern Mediterranean and Israel.