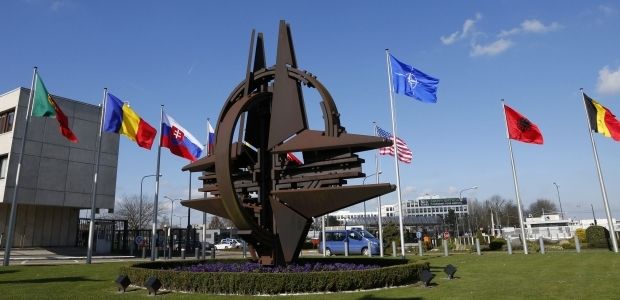 REUTERS
Poland's new right-wing Foreign Minister Witold Waszczykowski insisted in an interview published Wednesday that the deal must go because it causes "inequality" between new and older NATO members, Defense News reports.
The 1997 document stipulates that older NATO members "have no intention, no plan and no reason to deploy nuclear weapons on the territory of new members" like ex-communist Poland.
Read alsoNATO discussing increasing troops near Russia's borders – WSJRussia has long insisted this provision also rules out permanent bases and troop deployments.
Asked whether he wants the 1997 agreement annulled, Waszczykowski told the liberal Gazeta Wyborcza daily: "Yes. This agreement was political in character, it was not legally binding, and was concluded in a different international context.
"NATO cannot have two levels of security, namely one for Western Europe with U.S. troops, with military bases and defense installations and another for Poland, without these elements