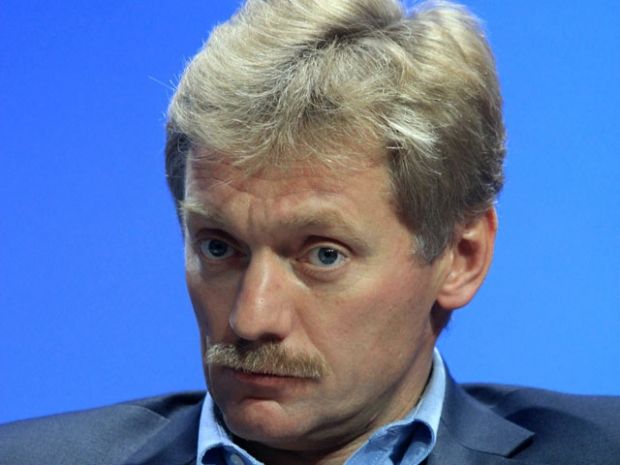 Kremlin spokesman Dmitry Peskov is concerned about shipping across Black Sea straits / Photo from pasmi.ru
"We, of course, count on the inviolability of the rules on the freedom of shipping across Black Sea straits," Peskov told journalists, TASS wrote.
The rules of sea shipping across the Bosphorus and Dardanelles Straits in the Black Sea are governed by the 1938 Montreux Convention, the Kremlin spokesman said.
The Montreux Convention allows merchant ships from the all the countries to pass freely through the sea straits in time of peace and war. However, it stipulates a different regime for naval ships of Black Sea and non-Black Sea countries to pass through the straits.
Given preliminary notification of the Turkish authorities, Black Sea powers can have their naval ships of any class pass through the straits in peace time, TASS wrote.