Russian jet breached Israel airspace 'by mistake'
16:37, 29 November 2015
World
Defense Minister Moshe Ya'alon confirmed on Sunday that a Russian jet had breached Israeli airspace recently, and that the matter was "immediately fixed through communications channels" that exist between the two countries, The Times of Israel newspaper reported.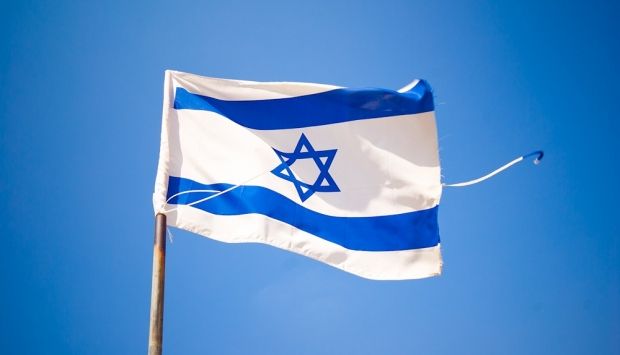 segodnya.co.il
Ya'alon said that there had been one breach in which a Russian plane had entered about one mile into Israeli territory, after which the Russians were "immediately contacted" and the plane "immediately returned to Syrian territory."
The minister reminded that about a year ago Israel shot down a Syrian Sukhoi-24 plane that penetrated into the country's airspace territory, and Israel also shot down an unmanned aerial vehicle.
"When we understood that the Russians were planning to act inside Syria, we immediately met with [Russian President Vladimir] Putin … we created an open channel for coordination so as to prevent misunderstandings, because Russian planes are not trying to attack us and therefore it is not necessary to automatically – even if there is a mistake – to shoot them down," Ya'alon said.
As UNIAN reported earlier, the Turkish Air Force took down a Russian Su-24 bomber at the Syrian-Turkish border on November 24, after it violated the Turkish airspace.
If you see a spelling error on our site, select it and press Ctrl+Enter