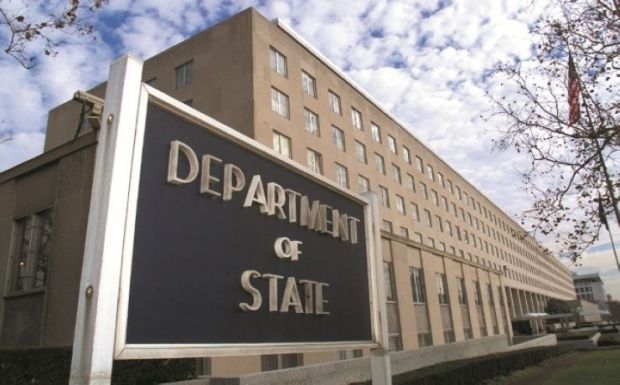 mosvedi.ru
According to Trudeau, evidence from Turkey and U.S. sources "indicates the Russian aircraft violated Turkish airspace" despite being warned multiple times by Turkish forces. She declined to elaborate on where the plane was when it was shot down, as reported by Reuters.
Trudeau said while the United States supported Turkey's right to defend its airspace, it was important now for Ankara and Moscow to take steps to de-escalate the tensions on both sides.
"We need to encourage dialogue now and we need to de-escalate the situation," she said, adding that "continued discussion between the two parties is what is important now."