UN: Number of migrants reaching Europe dips
15:20, 01 December 2015
World
An estimated 140,000 refugees and migrants reached Europe by sea in November, a big drop from October, although the numbers crossing remain very high and could reach 1 million for the year, the U.N. refugee agency said on Tuesday, according to Reuters.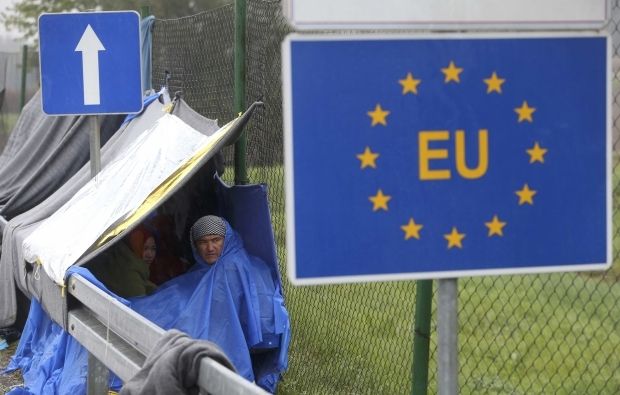 REUTERS
"The monthly figure for November is the first one this year that actually shows a decrease compared to the previous one," William Spindler of the U.N. High Commissioner for Refugees (UNHCR) told a news briefing. Some 220,000 were recorded in October, Reuters reports.
"The reasons for the slowdown in the number of arrivals have to do with fluctuating climate conditions in the Aegean but also a crackdown on smuggling by Turkish authorities," Spindler said.
So far, 886,662 people seeking safety have reached European shores this year, about four times the total in 2014, he said. Half of those arriving are Syrians fleeing war. The vast majority reaching Europe arrive by sea.
"It is not unrealistic to say we could reach 1 million by the end of the year," Spindler said.
If you see a spelling error on our site, select it and press Ctrl+Enter