IS could mount cyber attack in Japan – Bloomberg
10:30, 02 December 2015
World
Japan is at risk of cyber attacks on its essential infrastructure by Islamic State, Chairperson of the National Public Safety Commission of Japan, cabinet minister Taro Kono said in an interview with Bloomberg two weeks after a series of lethal terrorist attacks in Paris.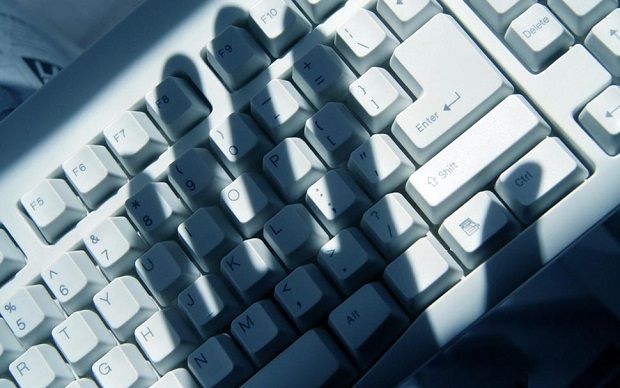 boingboing.net
"What we need to be most concerned about is Islamic State progressing to cyber attacks on important infrastructure from using the Internet for public relations and recruiting," Kono said on Tuesday. "They have some very capable people" and are likely to make such a move in the "not-too-distant future," he said, according to Bloomberg.
While Japan has not experienced an Islamic State attack on its own soil, two of its citizens were kidnapped by the group, which announced in February it had murdered them. The killings came as Prime Minister Shinzo Abe pushed a policy of closer military cooperation with the U.S. and other partners, something opponents say may entangle the long-pacifist nation in conflict.
The Japanese government has been consulting with the Central Intelligence Agency and Britain's MI6 intelligence service to gain expertise, Kono said. As he seeks to bolster Japan's ability to counter new threats, he may find himself torn by his concurrent responsibility for cost-cutting as minister for administrative reform.
If you see a spelling error on our site, select it and press Ctrl+Enter