Al Qaeda takes over two south Yemen towns – Reuters
13:15, 02 December 2015
World
Al Qaeda fighters retook on Wednesday two southern Yemeni towns they had briefly occupied four years ago, residents and local fighters said, according to Reuters.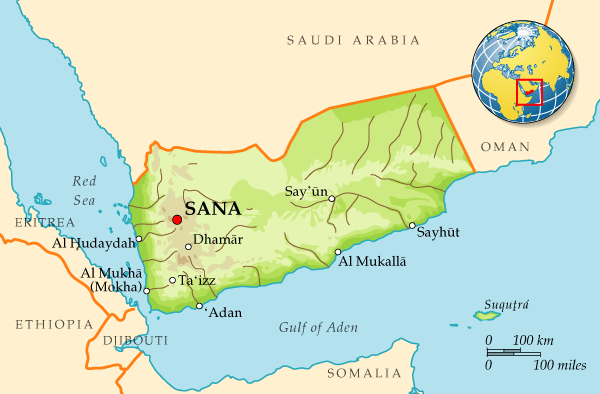 Planetolog
Residents said the militants launched a surprise attack on Zinjibar and Jaar and overcame local forces, then set up checkpoints at the entries to the towns and announced their takeover over loudspeakers after dawn prayers, Reuters wrote.
The capture of the towns highlights how al Qaeda has taken advantage of the collapse of central authority in Yemen, where a Saudi-led coalition has been embroiled in an eight-month war against Shi'ite Houthis. The Houthis captured the capital, Sanaa, and large parts of the country over the past year.
Jaar and Zinjibar, the capital of Abyan province, are about 50 km (30 miles) east of the main port city of Aden. They had fallen previously to militants from al Qaeda in the Arabian Peninsula in 2011, who declared them as Islamic emirates.
If you see a spelling error on our site, select it and press Ctrl+Enter