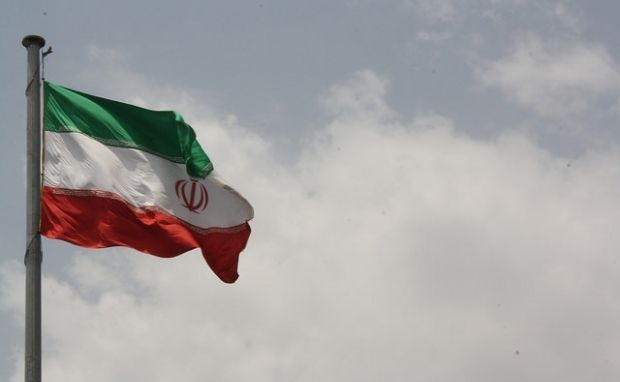 flickr.com/photos/blondinrikard
In the report, published on Wednesday, the UN atomic agency said that although Iran had several structures in place, its nuclear weapons activities didn't go past planning and basic component experiments, DW wrote.
"The Agency assesses that a range of activities relevant to the development of a nuclear explosive device were conducted in Iran prior to the end of 2003 as a coordinated effort," the IAEA said, adding that some activities continued up to 2009.
Tehran rejected the IAEA's findings, however insisting that nuclear weapons were never part of Iran's defense doctrine.
"Our nuclear research... was always according to standard and only had peaceful aims," Deputy Foreign Minister Abbas Araghchi said.
Tehran's foreign ministry called on the IAEA's board of governors to formally seal its investigation at its next meeting on December 15.