Tusk: Refugees arriving in Europe should be detained for 18 months
13:45, 03 December 2015
World
Refugees arriving in Europe should be detained for up to 18 months in holding centers across the EU while they are screened for security and terrorism risks, EC President Donald Tusk has said, according to The Guardian.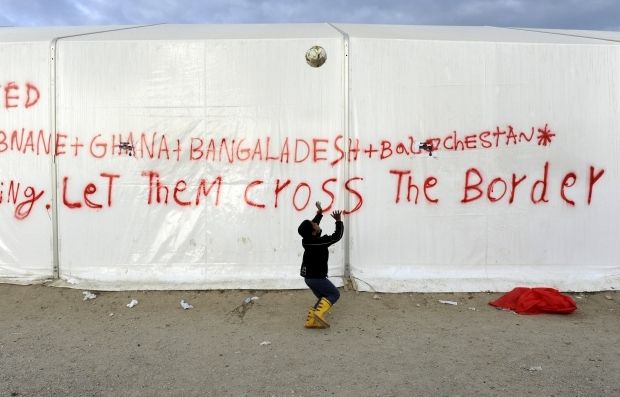 REUTERS
"Please don't downplay the role of security. If you want to screen migrants and refugees, you need more time than only one minute to fingerprint. In international law and also in European law we have this rule of 18 months as the time for screening we need. You can and you should retain migrants as long as screening is ready [until screening is completed]," Tusk said, The Guardian wrote.
According to Tusk, it's not only an obligation for frontline countries.
"We can do it in many parts of Europe. But we need to say very openly that we will do it. Also for security reasons, but not only for this. We have to. This is why fear is so tangible and, in fact, justified. It is the first time in our history that we have to fight this kind of amount and this kind of problem," he said.
"This control on our external borders, and procedures inside the frontline countries, but also in some other countries, is something that will reduce this readiness to go to Europe. Today access to Europe is, simply speaking, too easy," Tusk said.
If you see a spelling error on our site, select it and press Ctrl+Enter