Russia starts supplying S-300 missile systems to Iran
16:00, 03 December 2015
World
Russia has begun the supplies of S-300 air defense systems to Iran, Russian presidential aide for military-technical cooperation Vladimir Kozhin has told TASS.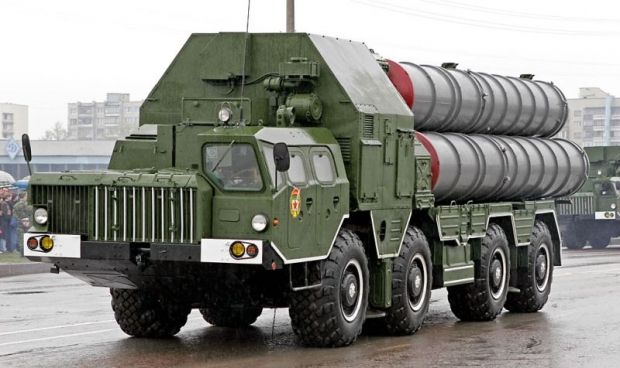 S-300 / army-news.ru
"The contract is in action. They've begun," Kozhin said in reply to a question, TASS reports.
Iranian ambassador to Russia Mehdi Sanai late last month said his country had received the first S-300 systems.
The head of the Rostec corporation (to which the Rosoboronexport company is affiliated) Sergey Chemezov said earlier the new contract for selling S-300 to Iran had taken effect at the beginning of November. The contract was concluded after Russian President Vladimir Putin had lifted the ban from selling this air defense system to Iran. Iran will get the S-300PMU-2 configuration.
If you see a spelling error on our site, select it and press Ctrl+Enter