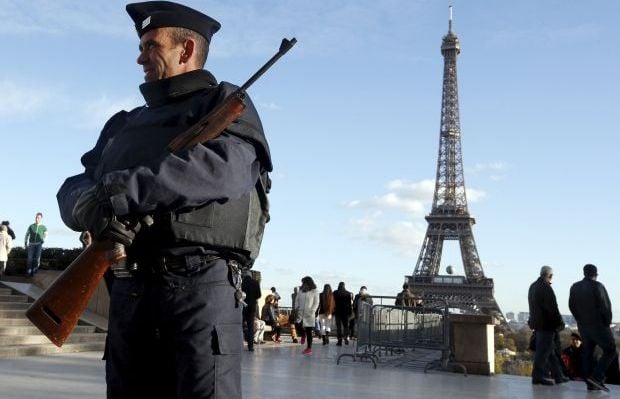 REUTERS
European security agencies have had no trace of Abdeslam since he was dropped off by a friend in the Brussels district of Schaerbeek on November 14, the day after the attacks. The official said late Thursday investigators now believe he developed cold feet about blowing himself up in Paris.
"He was freaking out, he was scared when he called his friends in Brussels to come and pick him up that night from Paris," the official told CNN.
The official said he believed ISIS might not welcome him back into the fold, even if he was able to reach Syria.