Reuters Exclusive: U.S. puts request for bigger Turkish air role on hold
15:39, 05 December 2015
World
Since Turkey shot down a Russian fighter jet last week, the United States has quietly put on hold a long-standing request for its NATO ally to play a more active role in the U.S.-led air war against Islamic State, Reuters has reported.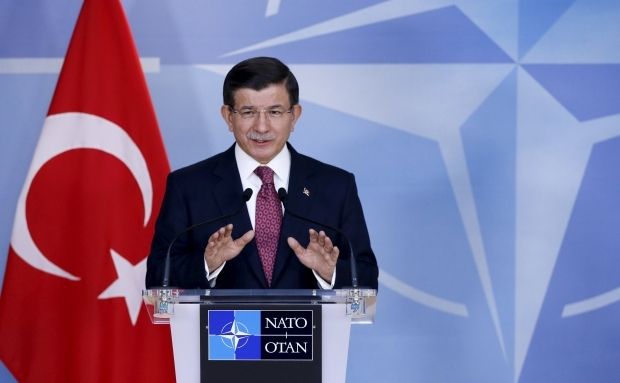 REUTERS
The move, disclosed to Reuters by a U.S. official, is aimed at allowing just enough time for heightened Turkey-Russia tensions to ease. Turkey has not flown any coalition air missions in Syria against Islamic State since the November 24 incident, two U.S. officials said.
Turkey rejects any suggestion it is not playing its part in the fight against IS.
"We have taken part in at least half of the operations," a senior Turkish official told Reuters. "Apart from that, Turkey takes part in identifying targets and providing logistics and bases. We are in close cooperation with the U.S."
The United States hopes that tensions between Moscow and Ankara will ease quickly, allowing Turkey to take a more prominent role inside the U.S.-led coalition's air campaign.
U.S. officials stressed that overall coalition air operations had been unaffected by the tensions between Turkey and Russia.
If you see a spelling error on our site, select it and press Ctrl+Enter