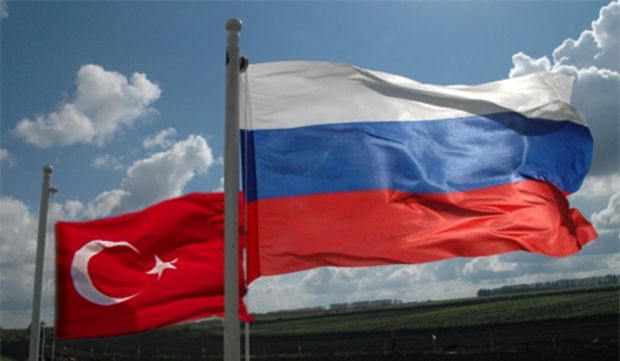 svopi.ru
"From the very first days of the crisis, we have discussed all aspects and were ready to take action if Russia would not go further in the dialogue. In the worst scenario, Turkey will lose about $9 billion. It is about 0.3-0.4% of our GDP. I hope the dialogue will take place," the politician said.
According to Simsek, the tension in relations with the Russian Federation is undesirable, because Ankara is still considering it as "an important partner."
Simsek also added that Turkey had faced a drop of the flow of Russian tourists by 603,000 people, as well as a slowdown in construction and contracting sector.
At the same time, Turkish authorities discussed the response plans in the economic sphere to the Russian sanctions.
"We've prepared measures relating to Turkey's dependence on Russia in the energy sector. I have sent a proposal to the Prime Minister," Simsek said.
As UNIAN reported earlier, on November 28, Russian President Vladimir Putin signed a decree on the application of special economic measures against Turkey from January 01, 2016.
On December 1, Russian Prime Minister Dmitry Medvedev approved a list of banned imports of Turkish products from January 1, 2016. The sanction relate to tomatoes, cucumbers, shallots and onions, cauliflower and broccoli, dried and fresh citrus (tangerines, oranges and their hybrids), sloes, fresh apples, pears, apricots, nectarines and peaches, plums, strawberries and grapes.