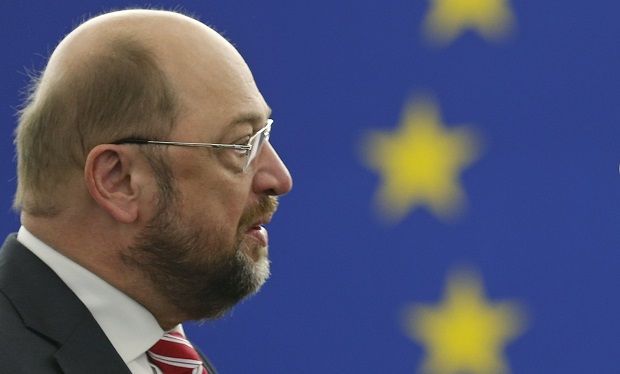 REUTERS
Schultz said there was no certainty that the European Union would continue to exist in its current shape in ten years or so. Efforts are needed to make this happen, according to Schultz.
The EU is not a non-alternative ideology, and nationalism may trump the European integration course, Schultz said.
Read alsoEU plans to take charge of Europe's bordersIt would have disastrous consequences, he noted.
Earlier, Schulz stressed that the migration crisis could lead to "deep divisions" in the block.