Russian aircraft provoke 266 dangerous incidents over Estonia in 2015
09:50, 10 December 2015
World
Russian military aircraft provoked 266 dangerous air incidents in the airspace of Estonia in 2015, in response to which the Air Defense Division stationed in the Amari Air Base launched an operation to ensure air safety, according to postimees.ee.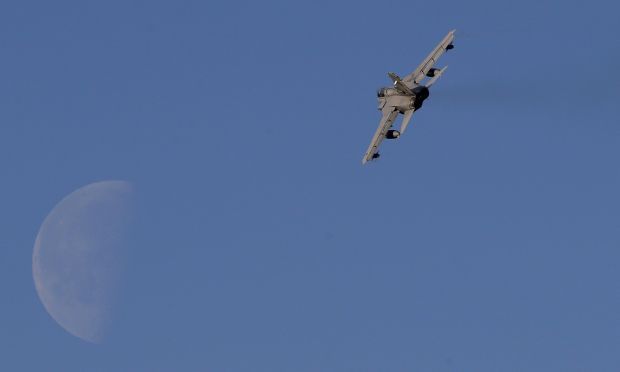 REUTERS
The Estonian air border was violated twice this year, but there were 266 air incidents. Violation of the air border means entering Estonian airspace without permission, and the air incident is a dangerous "blind" flight when the military aircraft flies in international airspace with a switched off transponder, which, when turned on, allows detecting the aircraft on radar screens and track its route (as the route of a Russian bomber over Turkey was tracked before the downing).
Read alsoLatvia says NATO jets intercepted seven Russian planes over Baltic"Air incident is a situation when a non-NATO military aircraft flies over the Gulf of Finland or in neutral airspace over the Baltic Sea, and it does not have a flight plan, or its transponder is switched off, or it doesn't have two-way radio with control units," Head of the Air Defense Division said.
In 2003, when the Air Defense Division received its first primary radar, the number of incidents and border violations was less than 100 a year.
If you see a spelling error on our site, select it and press Ctrl+Enter