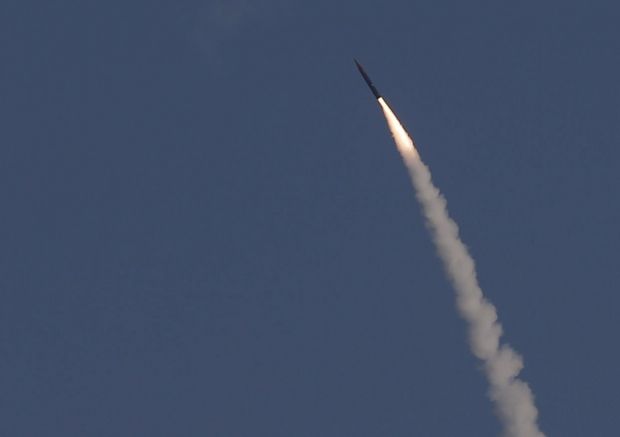 REUTERS
"We can confirm a complete success this morning," said Yair Ramati, of the Defense Ministry's Administration for the Development of Weapons. "At 08:10 we launched the intercepting missile at the target and hit it. It is the best result possible," according to The Jerusalem Post.
The Arrow 3 missile defense system operates in space, traveling at twice the speed of a tank shell to leave the atmosphere. It is designed to seek and destroy Iranian Shihab 3 missiles, as well as other long-range projectiles.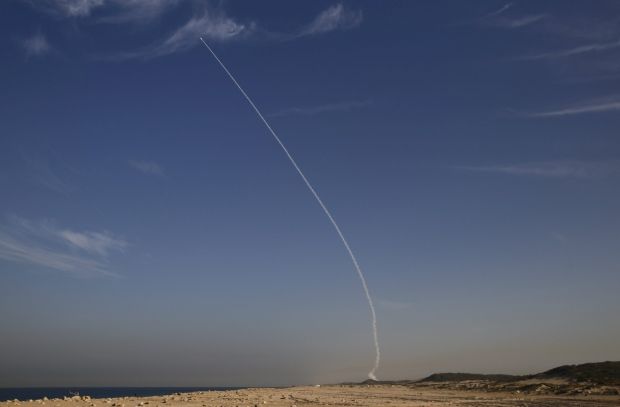 REUTERS
The Arrow 3 does not need to know the exact location of the incoming missile when it takes off to intercept it. Once in space, it locates the target rapidly.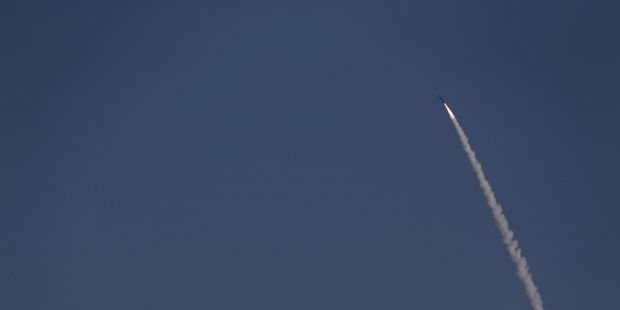 REUTERS