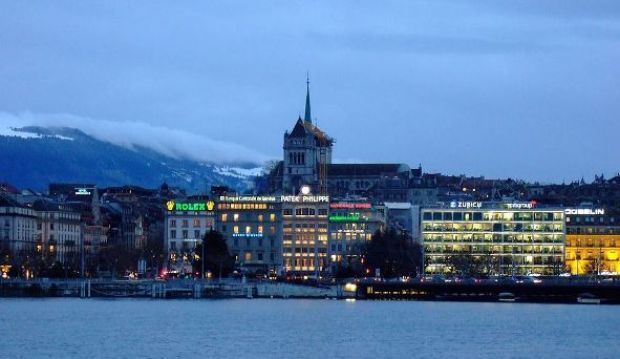 REUTERS
The two are also suspected of violating a law prohibiting groups such as al-Qaeda and the so-called Islamic State (IS), according to the statment, BBC News reported.
Geneva's prosecutor said traces of explosive had been found in their car.
Read alsoTrail for Salah Abdeslam is cold – CNNGeneva has been on high alert this week amid fears an IS cell was in the area.
Swiss President Simonetta Sommaruga said on Friday that a "foreign authority" had provided the information about "a potential IS cell in the Geneva area" but there was no indication that "a concrete attack" was planned.