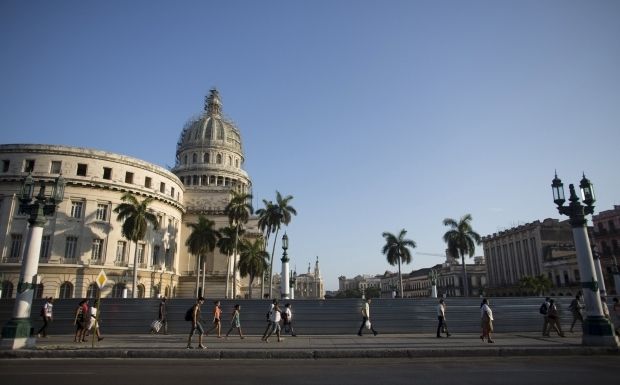 REUTERS
"This agreement opens a new era in the relations between Cuba and the international financial community," Sapin said, Reuters wrote.
Sapin said that of the $470 million in principal and original interest payments that Cuba owes to France, $240 million will be repaid, while the rest will be converted into development projects for Cuba.
France is Cuba's main creditor.
The statement did not specify the amount of principal that has been forgiven.