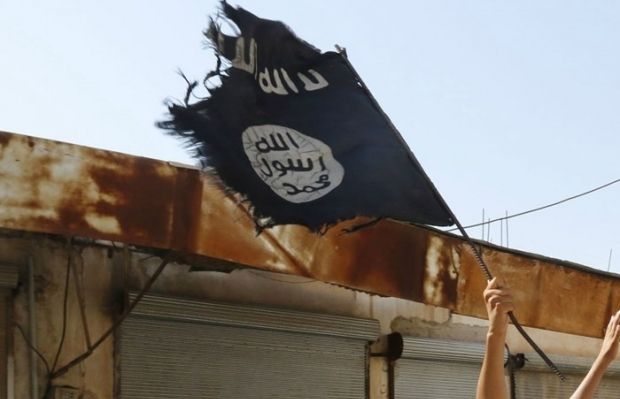 REUTERS
"We caught 130 people who returned here from Syria. There were bomb-making experts. Nothing happened because we managed to nab them before anything happened," he said, the New Straits Times reports.
"I have asked the Chief Justice to set up a special court, which could even convene at night (to handle the cases). The important thing is to prevent evil elements which could lead to casualties in Malaysia," said Najib, who is Umno president, in his winding-up speech the party's general assembly on Saturday.
He said Malaysian authorities were highly competent in protecting the country's security and preventing bloodshed.
Najib also talked about the need to protect Sabah, when touching on the topic of security. The state was the scene of a deadly stand-off in the state's east coast in 2013.
"Sabah has the highest number of Umno members, and Sabah remains tough. We must protect Sabah," he said.