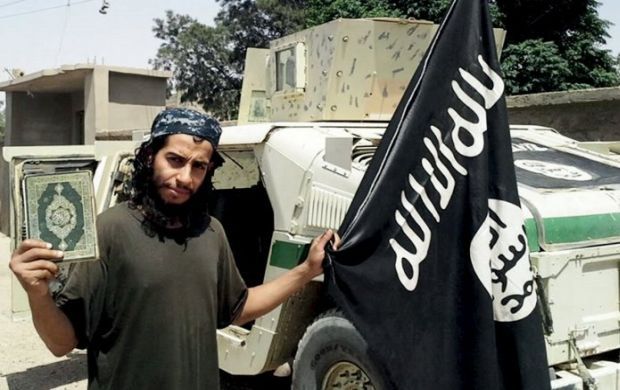 REUTERS
One source said the images may have been taken by Abaaoud himself, suggesting that he was able to enter the UK despite being the subject of an international manhunt even before the Paris attacks last month that left 130 people dead, the report says.
A source said the regular calls made by Abaaoud and the photographs found on his phone have led British police to the 'frightening conclusion' that he wanted to bring to the city the same carnage that he inflicted upon the French capital.
"If you get these kinds of [phone-call] links, and if you get photos, it leaves you to a pretty inevitable conclusion…it does point to a certain direction, does it not?" the source said.
Although it has not been disclosed what the photos showed, Birmingham boasts one of Britain's busiest shopping areas, the National Exhibition Centre, and several big sporting venues, including Aston Villa's Villa Park and Edgbaston cricket ground, where England play Test matches.