dawn.com
Hospital sources told DawnNews that 55 people were injured as a result of the blast out of which more than 15 victims are in critical condition.
The market was bustling with people who were out shopping for clothes. As winter season arrives locals throng lunda (used clothes markets) bazaars to buy used and second-hand clothes.
A Bomb Disposal Squad (BDS) official told DawnNews that, "It was a timed device bomb. Around 30 to 35 kilograms of explosives were used in the blast."
No individual or group has claimed responsibility for the attack yet.
Security sources said that two suspects have been taken into custody from the blast site.
Kurram is one of the most sensitive tribal areas as it borders three Afghan provinces and at one point was one of the key routes for militant movement across the border.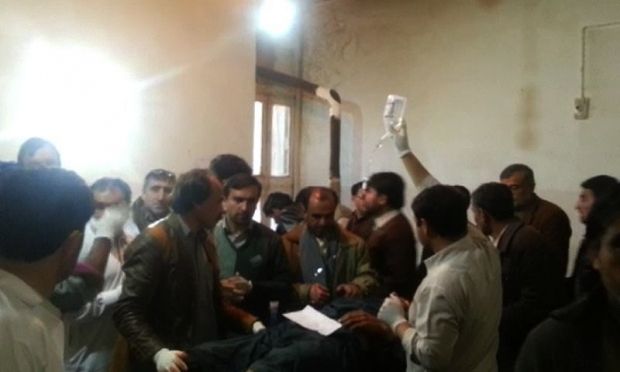 dawn.com