The NY Times: Drone registration rules announced by F.A.A.
14:30, 15 December 2015
World
The Federal Aviation Administration (F.A.A.) on Monday announced new rules that will require nearly all owners of remote-controlled recreational drones to register the machines in a national database, an attempt by the agency to address safety fears, according to The New York Times.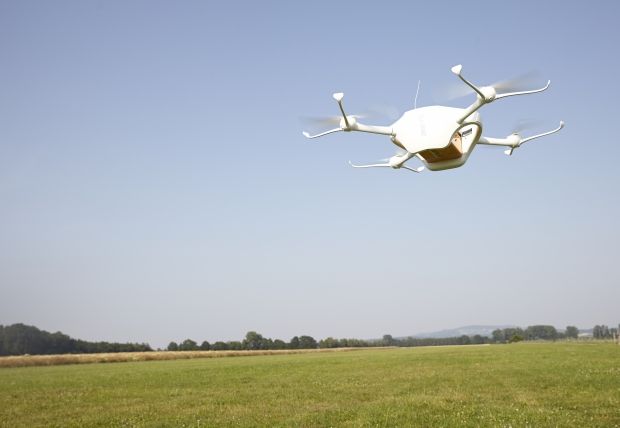 post.ch
Federal officials have rushed to issue new rules on drones before the holidays, when an estimated 700,000 new drones are expected to be bought. Drone owners will be required to submit their names, home addresses and email addresses to the F.A.A., disclosures meant to encourage users to be more responsible, officials said.
The rule applies to owners of drones weighing between half a pound and 55 pounds, and only American citizens will be allowed to register. The F.A.A. said it would introduce the website for registration on December 21; registering will be free for the first 30 days. After that period, the fee for each individual drone user will be $5 for a three-year certificate of registration, the report reads.
The users are then required to put their registration numbers on any drone they own and have their registration card on them when they take a drone out for a flight.
Drone manufacturers and hobby groups have warned that the $5 for registration in the United States will harm their businesses and discourage new users. But the F.A.A. said it was necessary to charge a fee to cover the costs of running the database.
If you see a spelling error on our site, select it and press Ctrl+Enter