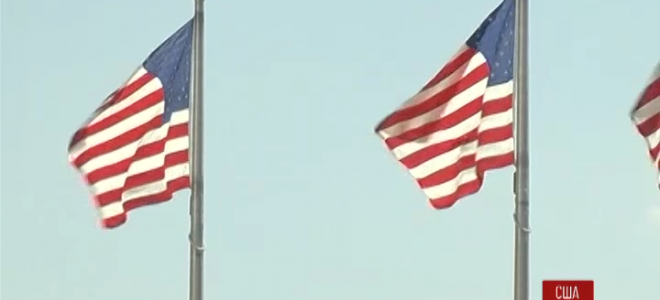 Photo from UNIAN
A spokeswoman for the Los Angeles police department confirmed that the Los Angeles Unified School District received a threat, BBC News reports.
Police could not confirm the validity or specificity of the threat, which sent school buses back from their routes to the depots.
A schools spokesman said they were exercising "an abundance of caution".
"Earlier this morning we did receive an electronic threat that mentions the safety of our schools," said Steven Zipperman, chief of the Los Angeles school police department.
Read alsoCalifornia shooters likely planned multiple attacks - U.S. official"We have chosen to close our schools today until we can be absolutely sure that our campuses are safe."
The district is the second largest in the US and has 640,000 students and more than 900 schools.