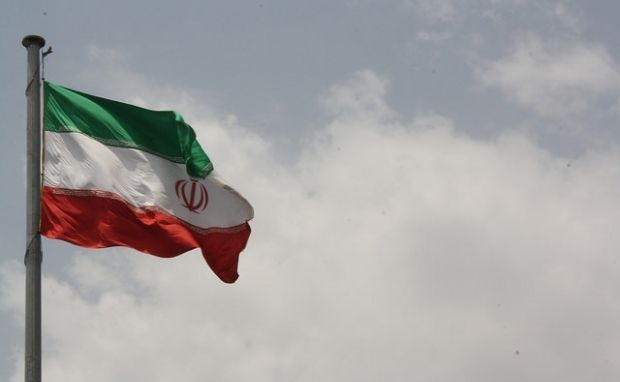 flickr.com/photos/blondinrikard
"We tested Emad to show the world that the Islamic Republic will only act based on its national interests and no country or power can impose its will on us," Dehghan said on the ministry's website, RFE/RL wrote.
Dehghan called Emad a "conventional missile," repeating Iran's contention that the projectile was not designed to carry nuclear weapons and Iran does not intend to use it that way.
"Since the nuclear deal we have not stopped our [missile] tests, production and research even for a day, an hour or a second," he added.
Iran insists a missile must be specifically "designed" to carry a nuclear payload, not simply "capable of" doing so, to be in violation of UN Security Council Resolution 1929, which prohibits Tehran from launching ballistic missiles that can deliver nuclear weapons.
The Council's panel of experts on Iran determined otherwise, however, concluding that Iran's October 10 missile test violated the resolution.