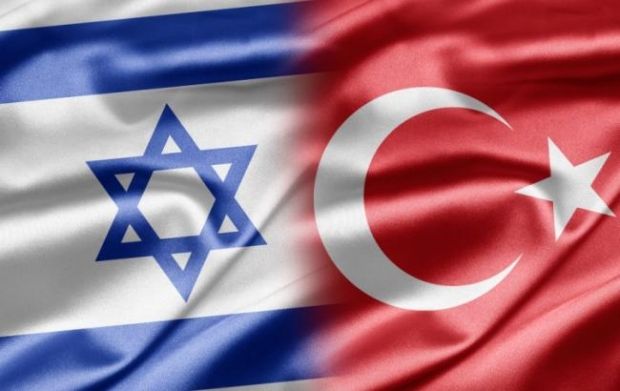 uazmi.net
The two countries, once close regional allies, fell out after a deadly confrontation in 2010 between Israeli commandos and Turkish activists on a passenger vessel seeking to breach Israel's naval blockade of the Gaza Strip, NYT wrote.
The ship, the Mavi Marmara, was part of a flotilla carrying aid to Gaza when Israeli naval commandos rappelled onto the ship's deck and killed nine activists after being met with violent resistance. A 10th activist died of his wounds much later.
Read alsoIsrael successfully tests Arrow 3 missile defense systemA senior Israeli official, speaking on the condition of anonymity because the reconciliation deal had not been finalized, said that Israel would create a compensation fund for the families of those killed on the Mavi Marmara. The Israeli news media reported that the compensation would be about $20 million, but Emmanuel Nahshon, a spokesman for the Israeli Ministry of Foreign Affairs, said the amount had not been set.
Turkey, in turn, would drop criminal charges it has filed against Israeli officers and agree to prevent a leader of Hamas, the Islamic militant group that controls the Palestinian territory of Gaza, from entering Turkey.
The two countries would also return ambassadors to each other's capitals and would discuss building a pipeline to bring natural gas from Israel to Turkey, the Israeli official said.