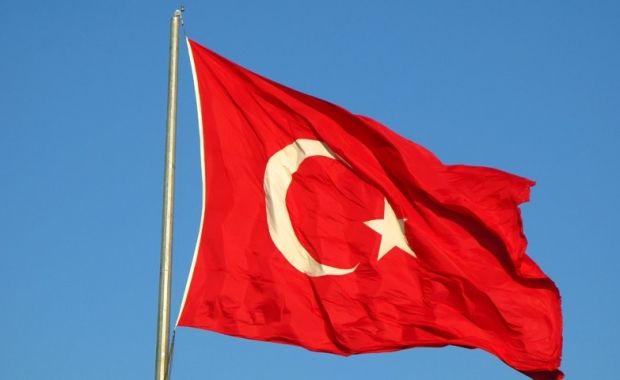 indostan.ru
Diplomats said the package is partly designed to avoid more shoot-downs of Russian planes, according to Reuters.
Envoys to the North Atlantic Treaty Organization approved the plan and must now decide what military assets to send to Turkey, NATO Secretary-General Jens Stoltenberg told Reuters, stressing that it was a defensive measure.
"We have agreed on a package of assurance measures for Turkey in view of the volatile situation in the region," Stoltenberg said, although he avoided any reference to Russia's military involvement in Syria and its air incursions.
Given that Turkey already has a formidable air force, NATO diplomats and military experts say the alliance's involvement is to minimize the risk of any repeat of Turkey's November 24 shooting down of a Russian warplane that flew into Turkish airspace.
That was the first known incident of its kind since the Cold War and the most serious of several air incursions since early October, leaving relations between Turkey and Russia at their lowest ebb in recent memory. Moscow has retaliated with sanctions and called it a "hostile act".
Due to be assembled in the coming weeks, the package will include NATO's AWACS surveillance planes and what Stoltenberg described as "enhanced air policing, and increased naval presence including maritime patrol aircraft."
The ships will be provided by Germany and Denmark, which are exercising in the eastern Mediterranean.
AWACS monitor airspace within a radius of more than 400 km (250 miles) and exchange information via digital data links, with ground-based, sea-based and airborne commanders.
Asked if this was about managing Turkey's airspace with more caution than Ankara has shown in the past, Stoltenberg said: "This will give us a better situational awareness ... more transparency, more predictability and that will contribute to stabilizing the situation in the region and also calm tensions," Stoltenberg said.