Russia's Duma allows FSB to shoot at crowds to prevent terrorism
23:16, 22 December 2015
World
Russia's lower house of parliament has approved a bill letting Federal Security Service (FSB) officers shoot at crowds, as well as at women and children under certain conditions, the Slon.Ru news portal reported Tuesday, according to The Moscow Times.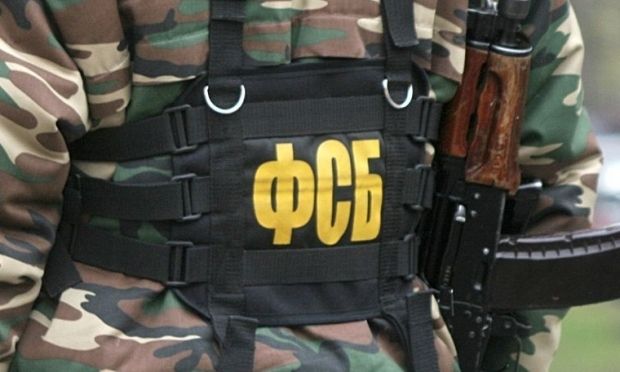 inforesist.org
The bill changes the Federal Security Service law in order to give its officers more powers in using their weapons, The Moscow Times wrote.
The State Duma passed the bill in the second, third and final reading at once.
The bill proposes giving officers the power to use firearms against crowds of people to prevent acts of terror, including taking hostages and armed attacks on governmental buildings.
The amendments also allow FSB officers to shoot at women, children and disabled people in cases of a terror act or armed attack on civilians and law enforcers.
Moreover, the security service officers are handed the right to enter private property to "maintain public security in emergency situations and during mass civil unrests."
To be enacted, the bill has to be approved by the parliament's upper house and signed by the president.
If you see a spelling error on our site, select it and press Ctrl+Enter