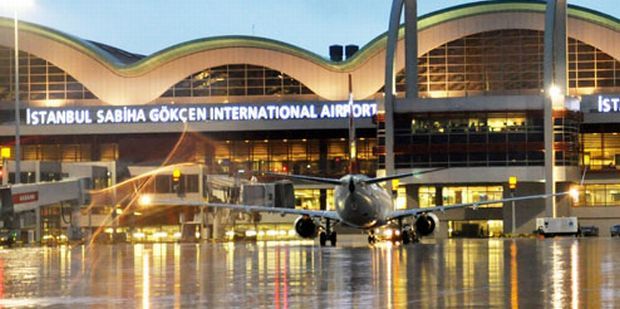 www.orucoglusistem.com.tr
Pegasus said the blast occurred at 02:05 on Wednesday when no passengers were in the area and that operations were continuing normally, Reuters reports.
Police armed with rifles and protective vests imposed tight security at entrances to the airport after the blast, searching vehicles in the area while a police helicopter circled overhead, state-run Anadolu Agency said.
It said one of the cleaners was seriously hurt, suffering a wound to the head, while one was wounded in the hand, and they were both being treated in hospital.
The Sabiha Gokcen airport operator said in a brief statement there was no problem with plane takeoffs and landings at the airport, adding that investigations into the cause of the blast were continuing.
UNIAN memo. Sabiha Gokcen Airport, located in the Asian part of Istanbul, serviced 23.5 million passengers in 2014, making it the 18th busiest airport in Europe. The airport was built in addition to Istanbul's Ataturk Airport.