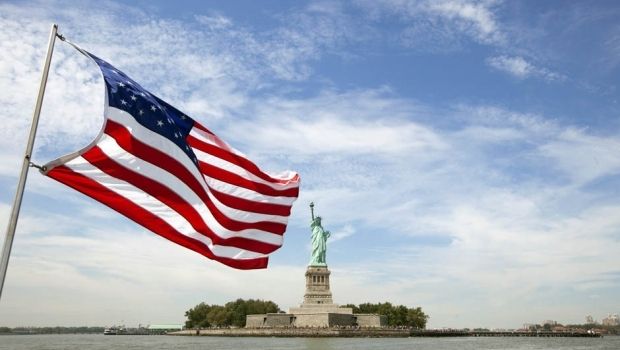 REUTERS
The SAC study includes chilling details. According to its authors, their target priorities and nuclear bombing tactics would expose nearby civilians and "friendly forces and people" to high levels of deadly radioactive fallout. Moreover, the authors developed a plan for the "systematic destruction" of Soviet bloc urban-industrial targets that specifically and explicitly targeted "population" in all cities, including Beijing, Moscow, Leningrad, East Berlin, and Warsaw. Purposefully targeting civilian populations as such directly conflicted with the international norms of the day, which prohibited attacks on people per se (as opposed to military installations with civilians nearby).
The National Security Archive, based at The George Washington University, obtained the study, totaling more than 800 pages, through the Mandatory Declassification Review (MDR) process.
The SAC document includes lists of more than 1,100 airfields in the Soviet bloc, with a priority number assigned to each base. With the Soviet bomber force as the highest priority for nuclear targeting (this was before the age of ICBMs), SAC assigned priority one and two to Bykhov and Orsha airfields, both located in Belorussia. At both bases, the Soviet Air Force deployed medium-range Badger (TU-16) bombers, which would have posed a threat to NATO allies and U.S. forces in Western Europe.
A second list was of urban-industrial areas identified for "systematic destruction." SAC listed over 1,200 cities in the Soviet bloc, from East Germany to China, also with priorities established. Moscow and Leningrad were priority one and two respectively. Moscow included 179 Designated Ground Zeros (DGZs) while Leningrad had 145, including "population" targets.
Read alsoDeclassified document shows how close the US and Soviet Union came to nuclear war in 1983In both cities, SAC identified air power installations, such as Soviet Air Force command centers, which it would have devastated with thermonuclear weapons early in the war.
According to the study, SAC would have targeted Air Power targets with bombs ranging from 1.7 to 9 megatons. Exploding them at ground level, as planned, would have produced significant fallout hazards to nearby civilians. SAC also wanted a 60 megaton weapon which it believed necessary for deterrence, but also because it would produce "significant results" in the event of a Soviet surprise attack. One megaton would be 70 times the explosive yield of the bomb that destroyed Hiroshima.