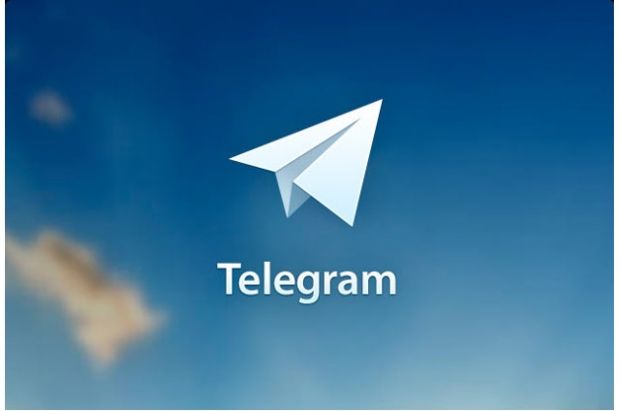 trend.az
Telegram "did not give and will not hand over personal data and encryption keys to third parties," Durov wrote on VKontakte social network on Thursday.
"The reason is simple: it is technically impossible to deprive of safe communication only the terrorists, without jeopardizing personal correspondence of all law-abiding citizens," wrote Durov.
According to him, if the Russian law enforcement agencies gain access to personal correspondence of Telegram users, this will lead to the emergence of a black market for personal data.
Read alsoClose ties to Russian Internet world leave Ukraine vulnerable to cyberattacks, espionage - Kyiv PostDurov also noted that the threat of a possible lockout of the messenger service will not affect its privacy policy.
"The messenger is popular among tens of millions of users in dozens of markets, and the threat of it being blocked in one or two of them will not affect its privacy policy," said Durov.