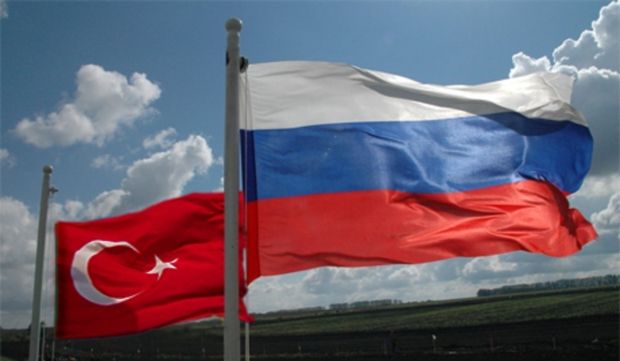 svopi.ru
"Let's see what they will come up with, what kind of sanctions they will impose. Of course, if they begin to stick to this approach, we have retaliatory steps. We have a plan B, and a plan C. They are all ready," he said.
The relations between Turkey and Russia deteriorated after the November 24, when the Turkish military shot down a Russian plane which had violated Turkey's airspace.
According to the Turkish military, before the Russian Su-24 was shot down, it was warned ten times of airspace violation.
Read alsoReuters Exclusive: NATO agrees Turkey air defense packageRussia has denied that the aircraft crossed the Turkish border, and claimed that it was flying over the territory of Syria.