Russian Foreign Ministry says Russian arrested in Israel on U.S. request
17:58, 25 December 2015
World
The Russian Foreign Ministry's commissioner for human rights, democracy and rule of law Konstantin Dolgov claims Russian national A. Burkov (no first name is given) was detained in Tel Aviv airport on December 13 and placed under arrest on U.S. authorities' warrant, according to Russian news agency TASS.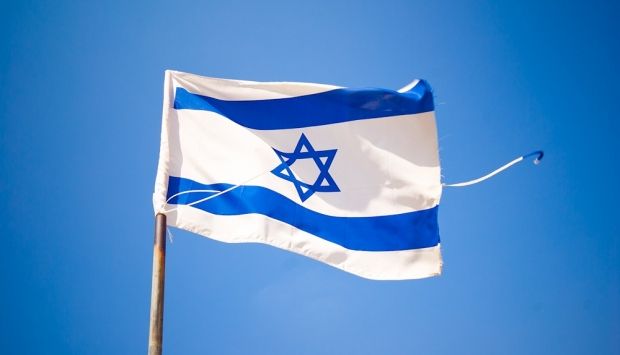 segodnya.co.il
Dolgov said in a comment posted on the ministry's website on Friday that Russia's Foreign Ministry demands that Israel provide all information on the arrest of Russian A. Burkov and Russian consuls be allowed to visit him, TASS wrote.
"We demand that all information on the grounds for arrest of the Russian national be provided immediately and consular access be provided to him urgently. We hope the Israeli authorities will prevent extradition of A.Y.Burkov to the United States, where he, like many other Russian nationals, would surely be in for politicized and biased 'justice,'" Dolgov said.
If you see a spelling error on our site, select it and press Ctrl+Enter