U.N. Syria mediator aims to convene peace talks on Jan 25
20:25, 26 December 2015
World
The United Nations said on Saturday it aims to bring together Syria's warring parties on January 25 in Geneva to begin talks to try to end nearly five years of civil war, according to Reuters.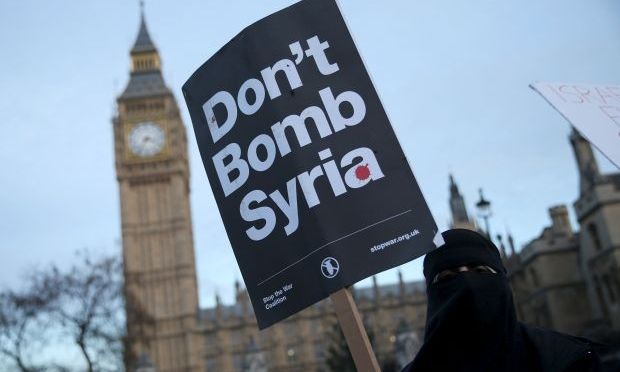 REUTERS
U.N. Syria mediator Staffan de Mistura plans to convene representatives of the Syrian government and "the broadest possible spectrum of the Syrian opposition and others," his spokesman said in a statement, Reuters wrote.
"He counts on full cooperation of all the relevant Syrian parties in this process. Continuing developments on the ground should not be allowed to derail it," said the statement, which was issued a day after Zahran Alloush, a top Syrian rebel leader, was killed in an air strike on the edge of Damascus.
The U.N. Security Council unanimously approved a resolution on December 18 endorsing an international road map for a Syria peace process, in a rare show of unity among major powers.
Syria is ready to take part in peace talks in Geneva and hopes that the dialogue will help it form a national unity government, Syrian Foreign Minister Walid al-Moualem said on Thursday during a visit to Beijing.
If you see a spelling error on our site, select it and press Ctrl+Enter