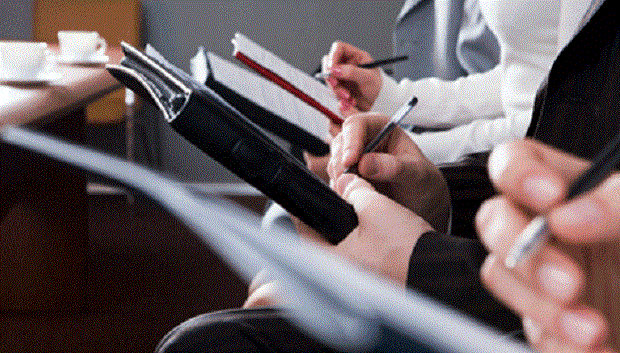 muriellenadine.wordpress.com
These 67 deaths bring to 787 the total number of journalists killed in connection with their work since 2005, according to the report.
It has not been possible to clearly establish the circumstances or motives of this year's 43 other deaths of journalists. Furthermore, 27 citizen-journalists and seven media workers were also killed in 2015, according to the report.
This disturbing situation is largely attributable to deliberate violence against journalists and is indicative of the failure of the initiatives so far taken to protect media personnel.
A European country, France, was one of the deadliest countries for journalists in 2015. It ranked third, after Syria and Iraq. The January attack on Charlie Hebdo contributed to a reversal of last year's trend, when two thirds of the deaths of occurred in war zones. This year, two thirds of the deaths were in countries "at peace," the report notes.
"The creation of a specific mechanism for enforcing international law on the protection of journalists is absolutely essential," RSF Secretary-General Christophe Deloire said commenting on the report.
RSF has been producing its annual round-up of violations against journalists for the past 20 years. It is based on precise data gathered by RSF in the course of its monitoring activities.
The New York-based Committee to Protect Journalists (CPJ) has also published its own round-up today. According to CPJ, of 69 journalists killed for their work in 2015, 40% died at the hands of Islamic militant groups such as Al-Qaeda and Islamic State. More than two-thirds of the total killed were singled out for murder.