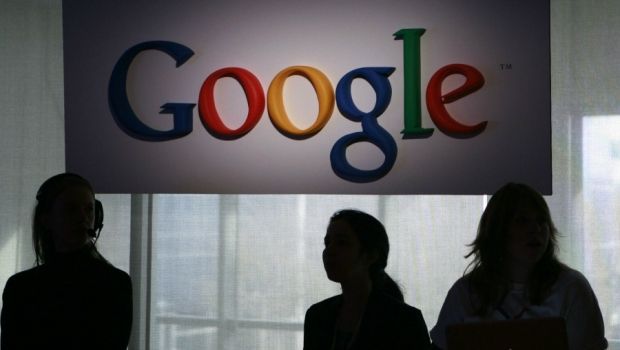 REUTERS
Google's press service told TASS that it had no information as to whether Google would appeal against the court's decision to the Russian Supreme Court.
In September, the Moscow city court ruled to recover 50,000 rubles from Google payable to Anton Burkov. The company said that letters were only automatically scanned to prevent spam. However, Burkov was sure that this was not true.
"Google's robots are programed to collect information about users and provide contextual advertising," said the Urals city resident, noting that Russia's Constitution established the right to privacy of correspondence and that a Google user agreement was against the law. "I discovered it quite by accident," he revealed then. "On the right side of my letters I saw an advertisement and realized that it contained data from my letters.