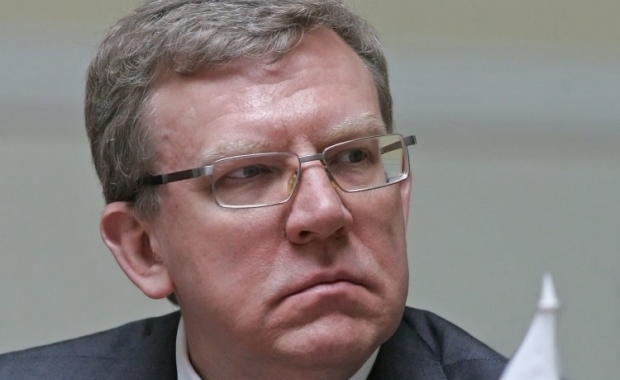 Photo from UNIAN
Kudrin has met privately with the Russian president and Prime Minister Dmitry Medvedev as recently as last week to discuss the plans, though no formal offer has yet been made, the people said, according to Bloomberg.
The talks are the most advanced since Kudrin, widely respected by investors for his fiscal discipline and commitment to market reforms, quit as finance minister in 2011, the people said. A decision could come early next year, they said.
Read alsoKudrin predicts record decline of Russia's share in global GDP"I met with Prime Minister Dmitry Medvedev last week. We discussed economic issues. An invitation to join government service was not discussed," Kudrin said through spokesman Pavel Kuznetsov, who declined to comment further.
Among the posts under consideration for Kudrin are a senior slot in the presidential administration, where he would coordinate economic policy, and a position as a top deputy to Medvedev, according to the people familiar with the situation. No final decision has been made and there are some important Kremlin figures opposed to Kudrin's return, the people said.
Read alsoKudrin: Russia may lose up to $200 bln in 3-4 years due to Crimea annexationA prominent economist and longtime Putin ally, Kudrin left his job as finance minister and deputy prime minister in September 2011 after a dispute with Medvedev, who was then president, over budget priorities in which he publicly opposed plans for major increases in military spending as unaffordable. Since leaving government, he has run a think tank and continued to advise Putin on economic policy, often criticizing Kremlin initiatives.