Saudi Arabia executes 47 terrorism convicts
15:00, 02 January 2016
World
The Saudi Interior Ministry said 47 people convicted of plotting and carrying out terrorist attacks, targeting civilians and security forces, were executed, according to Alarabiya.net.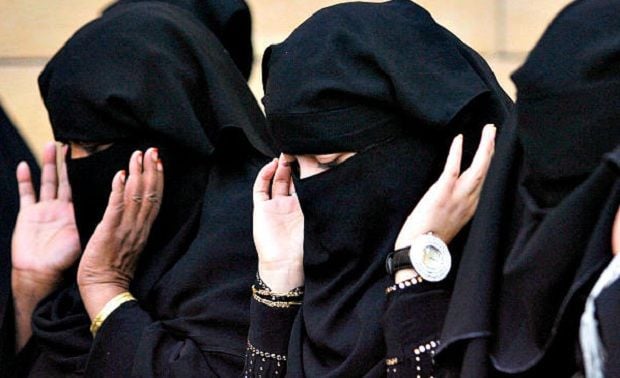 pixgood.com
Most of those executed were involved in a series of attacks carried out by al-Qaeda from 2003-06 that killed Saudis and foreigners in the kingdom, the interior ministry statement said, according to the report.
Of those executed, 45 were of Saudi nationality, alongside one Chadian and one Egyptian, according to a list of names and nationalities published by the Saudi Press Agency.
The simultaneous execution of 47 people on security grounds was the biggest mass execution for such offences in Saudi Arabia since the 1980 killing of 63 militants who seized Makkah's Grand Mosque in 1979.
If you see a spelling error on our site, select it and press Ctrl+Enter