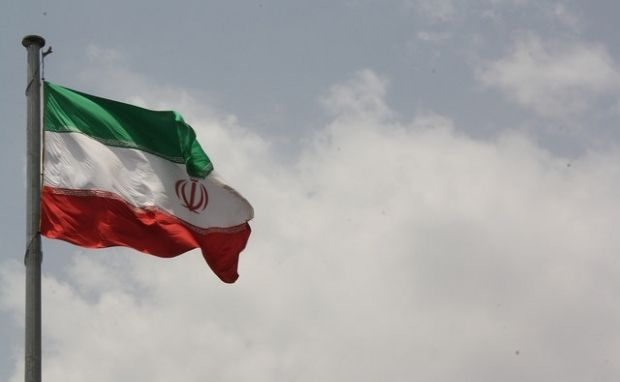 flickr.com/photos/blondinrikard
Tuesday's decision came after Saudi Arabia severed relations with Iran on Sunday after an attack on its embassy in Tehran following the kingdom's execution of Shia religious leader Nimr al-Nimr, who was put to death along with 46 other mostly Sunni convicts on terrorism charges, according to the report.
Bahrain, Sudan and the UAE have rallied to Saudi Arabia's side, breaking off or downgrading relations with Iran in recent days.
Read alsoU.S. calls for "affirmative steps" to reduce tensions between Iran, Saudi ArabiaIran has accused Saudi Arabia of using the attack on the embassy as a pretext to fuel tensions.