German Tornado jets begin mission against Islamic State
19:19, 08 January 2016
World
German Tornado jets have flown their first reconnaissance mission over territory held by the Islamic State, according to Deutsche Welle.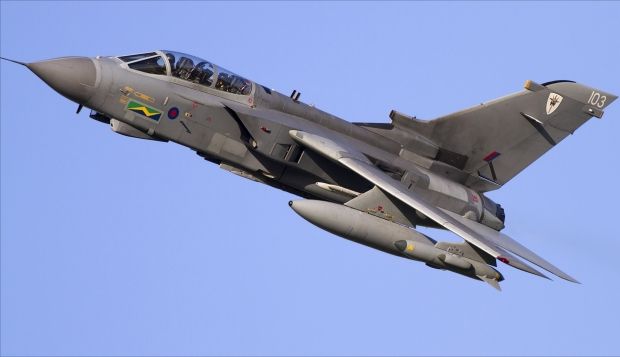 The German jets will not be used for bombing missions / Photo from millitaryarmor.ucoz.ru
German Tornado reconnaissance jets flew for the first time on Friday in a mission against the extremist militia group calling itself "Islamic State" (IS) on Friday, Deutsche Welle said.
Two planes flew from NATO's airbase in Incirlik, Turkey, and landed once again without problems almost three hours later. "They have carried out their mission," said a spokesman for the German military.
The German jets will not be used for bombing missions, but rather for reconnaissance over IS-occupied areas of Syria and Iraq. Four Tornado jets have already been stationed at the Turkish air base since Tuesday, with two more German planes expected to arrive by the middle of January.
The aircraft can take photographs and infrared images – which can be transmitted to ground stations in real time – both at night and in poor weather conditions.
On Monday, over 100 pilots, technicians, ground crew and reconnaissance specialists from the German air force were deployed from Hamburg to the Incirlik base for the start of their mission.
Reconnaissance Tornado jets were also used by the German military in Afghanistan from 2007 to 2010.
If you see a spelling error on our site, select it and press Ctrl+Enter